Franchise marketing ideas refer to various types of tactics to attract potential franchisees. It develops a strong brand identity and messaging that resonates with potential franchisees.
It creates a visually appealing and informative website that showcases the benefits of the franchise opportunity. These are important for attracting potential franchisees, building brand recognition, and supporting franchisees in their marketing efforts.
We will show 17 franchise marketing ideas to help boost your franchise business.
Franchise Marketing Ideas
There are many franchise marketing ideas in the world. In this section, we will focus on the best affordable and reliable franchise marketing ideas to prompt your franchising and to find potential franchisees.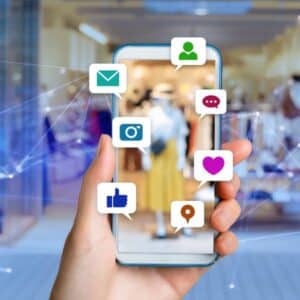 1. Localized Social Media Campaigns
Localized social media campaigns are franchise marketing strategies that target specific geographic locations or regions. The campaigns are designed to engage with local audiences and promote products or services that are relevant to their needs and interests. Localized social media campaigns include a variety of tactics, such as:
Creating content to the interests and needs of local audiences.
Using location-specific hashtags and geotags to increase visibility and engagement.
Partnering with local influencers or businesses to amplify reach and credibility.
Running targeted advertising campaigns that reach audiences in specific geographic locations
Hosting events or promotions that are specific to local communities.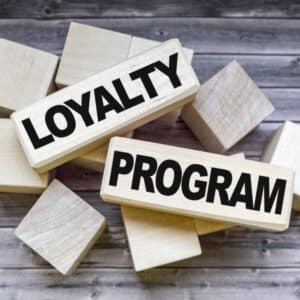 2. Loyalty Programs
Loyalty programs are marketing strategies designed to incentivize customers to continue purchasing products or services from a business. Loyalty programs take many forms, such as:
Points-based programs: Customers earn points for each purchase, which are redeemed for rewards.
Tiered programs: Customers are rewarded based on their level of loyalty, such as bronze, silver, or gold tiers.
Paid programs: Customers pay a fee to join a loyalty program, which grants them access to exclusive offers and perks.
Partner programs: Customers earn rewards by making purchases from partner businesses.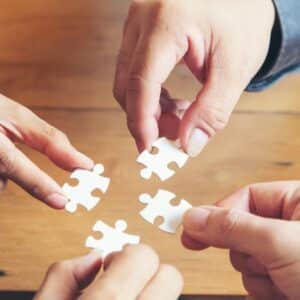 3. Influencer Collaborations
Influencer collaborations are partnerships between franchising and social media influencers to promote products or services to their followers. Influencers are individuals with a large following on social media platforms, such as Instagram, YouTube, or TikTok, who have the ability to influence the purchasing decisions of their followers.
Influencer collaboration tactics are
Sponsored posts: Influencers create content featuring the franchise business's product or service in exchange for payment or other compensation.
Giveaways: Businesses partner with influencers to host giveaways that encourage their followers to engage with their brand.
Affiliate marketing: Influencers promote the business's products or services and earn a commission on any sales generated through their unique affiliate link.
Brand ambassadorships: Influencers become long-term partners with a business, promoting their products or services on an ongoing basis.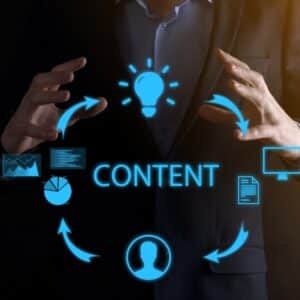 4. Content Marketing
Content marketing involves creating and sharing valuable, relevant, and consistent content to attract and define an audience. The goal of content marketing is to ultimately drive profitable customer action by building trust and credibility with the target audience. The ideas of content marketing are:
Blog posts: informative and engaging content on topics relevant to the target audience.
Videos: Visual content to demonstrate products or services, or provide educational or entertaining content.
Infographics: Visual representations of data or information to be shared and understood.
Social media posts: Short-form content to promote products or services, share industry news, or engage with the target audience.
E-books: Longer-form content to provide in-depth information on a particular topic.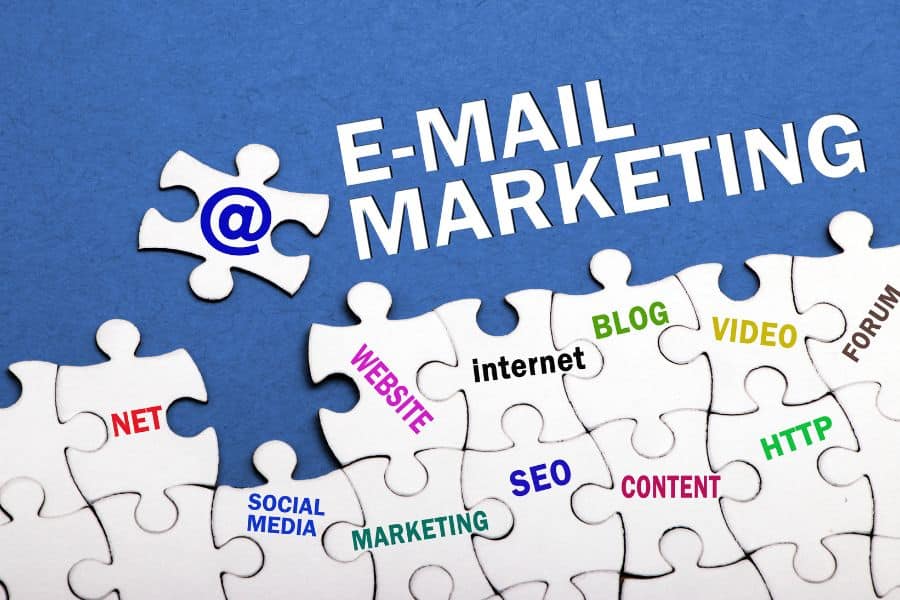 5. Email Marketing
Email marketing reveals sending promotional emails or newsletters to a list of subscribers. The goal of email marketing is to build relationships with customers and potential customers, promote products or services, and increase sales or conversions.
Email marketing forms are:
Newsletters: Regularly scheduled emails that provide updates on the business, industry news, or other relevant information.
Promotional emails: Emails to promote a specific product or service, or offer discounts or other incentives.
Welcome emails: Emails sent to new subscribers to welcome them to the list and introduce them to the business.
Abandoned cart emails: Emails sent to customers who have abandoned items in their online shopping cart, with the goal of encouraging them to complete the purchase.
Re-engagement emails: Emails to inactive subscribers with the goal of re-engaging them and encouraging them to become active

6. Geo-Targeted Ads
Geo-targeted ads are a form of advertising that targets specific geographic locations or regions. The ads use location data to deliver relevant content to users based on their physical location, such as city, state, or zip code. Geo-targeted ad techniques are:
Search ads: Ads to appear in search engine results for specific keywords and are targeted to users in specific geographic locations.
Social media ads: Ads run on social media platforms, such as Facebook or Instagram, and are targeted to users in specific geographic locations.
Display ads: Ads appear on websites and are targeted to users in specific geographic locations.
Mobile app ads: Ads set within mobile apps and are targeted to users in specific geographic locations.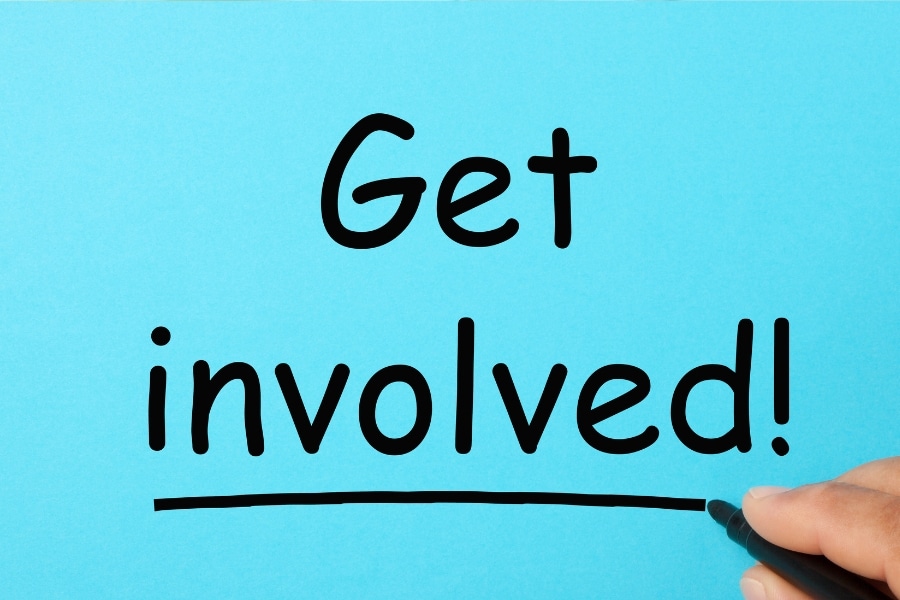 7. Partnerships
A partnership business is an idea of a franchise business strategy that involves collaborating with other businesses or individuals to achieve mutual goals. Partnerships marketing tactics are:
Co-marketing partnerships: Businesses collaborate on marketing campaigns or initiatives to increase brand awareness and reach a wider audience.
Co-branding partnerships: Businesses partner to create a new product or service that combines the strengths of both brands.
Strategic partnerships: Businesses partner to achieve a specific strategic goal, such as expanding into a new market or developing new technology.
Affiliate partnerships: Businesses partner to promote each other's products or services and earn a commission on any sales generated through the partnership.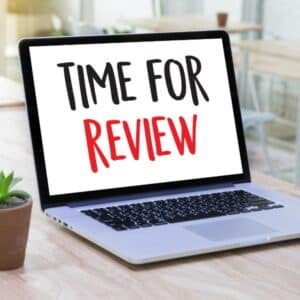 8. Online Reviews
Online reviews are feedback from customers to encourage satisfied customers to leave positive reviews on platforms like Google, Yelp, and TripAdvisor.
The benefits of online reviews include the following:
Increased credibility: Positive reviews increase a business's credibility and trustworthiness with potential customers.
Improved search engine ranking: Positive reviews improve a business's search engine ranking, making it easier for potential customers to find them online.
Valuable feedback: Reviews provide valuable feedback to businesses on what they are doing well and what they improve upon.
Increased customer engagement: Responding to reviews, both positive and negative, can increase customer engagement and show that a business values its customers.

9. Community Involvement
Community involvement involves actively engaging with local communities to build relationships, support local causes, and increase brand awareness.
Community involvement forms are:
Sponsorship sponsors local events, sports teams, or community organizations to increase brand awareness and demonstrate their commitment to the community.
Volunteering encourages employees to volunteer with local charities or organizations to give back to the community and build relationships.
Donations donate money or resources to local charities or organizations to support important causes and demonstrate their commitment to the community.
Education provides educational opportunities or resources to local schools or organizations to support learning and development in the community.
10. Mobile-Friendly Website
A mobile-friendly website is optimized for mobile devices to capture potential customers.
Video Marketing: Use videos to showcase your products or services and share behind-the-scenes glimpses of your franchise.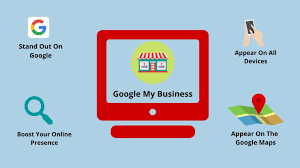 11. Google My Business
Google My Business is a free tool provided by Google that allows businesses to manage their online presence across Google, including search and maps. Businesses provide important information to potential customers, such as their address, phone number, hours of operation, and customer reviews by creating a Google My Business listing.
Google My Business listing, businesses improve their online presence, increase their visibility to potential customers, and drive more traffic and conversions. You will get more franchise marketing ideas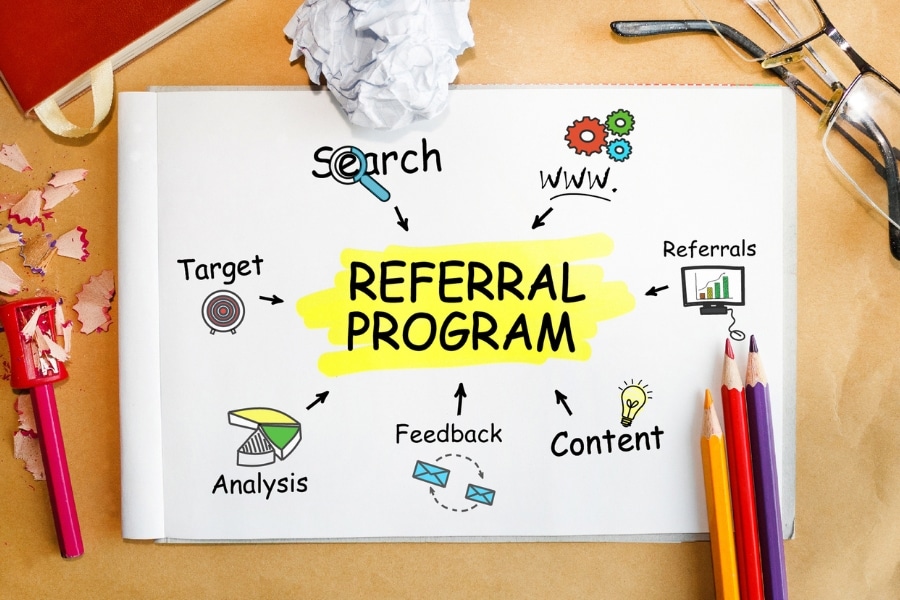 12. Referral Program
A referral program encourages existing customers to refer new customers to a business in exchange for a reward or incentive. You will get more customers for referral franchise marketing ideas.
The tactics of the referral program are:
Discount codes were offered to share with their friends and family, which were redeemed for a discount on their first purchase.
Loyalty points or rewards for referring new customers are redeemed for discounts or other incentives.
Cash rewards for referring new customers, which are paid out in the form of a gift card or other payment method.
Free products or services for referring new customers to redeem at a later date.
13. Virtual Tours  for Franchise Marketing Ideas
Virtual tours offer virtual tours of your franchise location to give potential customers an immersive experience.
There are many forms of virtual tours.
360-degree photos or videos allow users to explore a location or product from all angles.
Creating Interactive maps for users to explore a location and learn more about specific areas or features.
Virtual reality experiences allow them to fully immerse themselves in a location or product.
Live video tours to ask questions and interact with the tour guide in real-time.
14. SMS Marketing
SMS marketing involves sending promotional messages or offers to customers via text message. SMS marketing is an effective way to reach customers directly on their mobile devices and deliver personalized content or promotions. So it is the best way to franchise marketing ideas.
The benefits of SMS marketing include:
SMS messages have a high open rate, with most messages being read within minutes of being received.
It is personalized to include the recipient's name or other relevant information and increases engagement and conversions.
It is delivered instantly and useful for time-sensitive promotions or offers.
Opt-in only to receive messages, which means that businesses are only reaching customers who have expressed interest in their products or services. Short sms system is better for franchise Marketing Ideas
15. Trade Shows and Expos
Trade shows and expos are events where businesses showcase their products or services to potential customers, partners, and industry professionals. These events take many forms, such as industry-specific trade shows, consumer expos, or networking events. Trade is good for Franchise Marketing Ideas.
16. Online Advertising
Online advertising involves promoting products or services through online channels, such as social media, search engines, or display networks.
Search engine advertising, such as Google or Bing, appears when users search for specific keywords.
Social media advertising place ads on social media platforms, such as Facebook or Instagram, and target specific audiences based on demographics, interests, or behaviours.
Display advertising places banner ads or other visual ads on websites or mobile apps that are part of a display network.
Video advertising ads on platforms such as YouTube or other video-sharing sites.
Wrapping Up
The Franchise marketing ideas depend on your specific franchise, target audience, and location. We have focused on hosting events and promotions, utilizing email marketing campaigns, partnering with other local businesses, offering loyalty programs and referral incentives, leveraging customer reviews and testimonials, and investing in targeted advertising campaigns. It is important to analyze and adapt your marketing strategies based on real-time results and feedback.