START A TECHY
FRANCHISE TODAY
TECHY IS AN INTERNATIONAL
COMPANY WITH OVER HUNDREDS OF
LOCATIONS WORLDWIDE.
Partnering Up With Techy Means You Have A Step-By-Step Guide On Owning And Operating A Profitable Tech Franchise Store.
TECHY FRANCHISE OPPORTUNITY WILL GIVE YOU:
CHOOSE
YOUR TECHY PACKAGE
Every store package includes location buildout, setup, fixtures & furniture, merchandising, and starter
signage. We also provide training and franchisee support
BENEFITS OF
TECHY FRANCHISE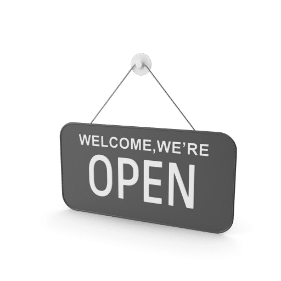 We welcome all franchise owners that have an interest in our business. You will get A to Z training to know the details and fundamental aspects of running a Techy Store.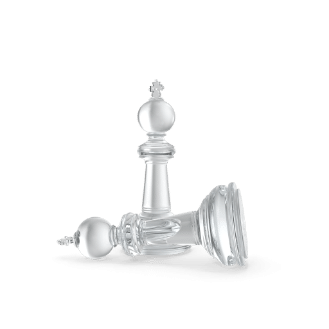 Our talented in-house marketing team is dedicated to helping your business grow. They use multiple digitalchannels to promote our products and services.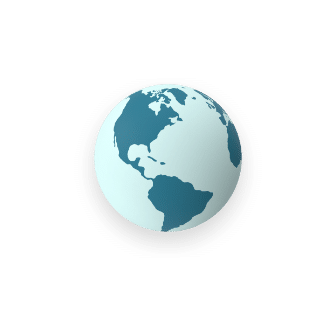 We help you keep your store fully stocked. You will have access to a network of vendors, including a 25,000 sq foot warehouse filled with over $4M of devices, tools, parts, and accessories
You become a part of our family when you become a franchise owner. Our Techy 5 helps us become better for our business and in other areas of our lives as well.
ATTITUDE IS A LITTLE THING THAT MAKES A BIG DIFFERENCE.
WORDS ARE POWERFUL. KEEP THEM
POSITIVE.
YOUR COMPETITOR ALREADY HAS ONE.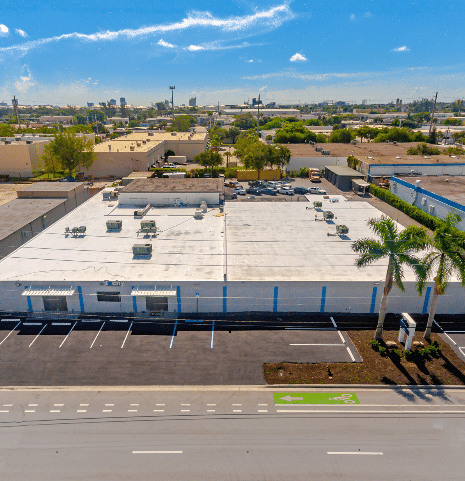 In 2006, two cousins, Tim and Bill, went into business together to open a store that sells smartphone accessories.
Their success sparked an interest in those who witnessed their growth. Friends, family, and employees wanted to get in on that success and own their own store.
Now, Techy has over hundreds of in the U.S. and is in 9 countries. Techy offers many services for various devices like computers, laptops, tablets, smartphones, smart home devices, and more. It's an exciting time for Techy.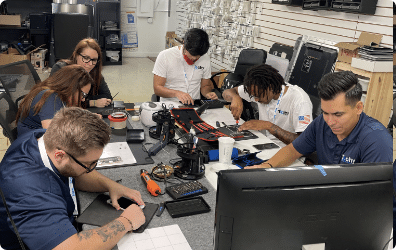 New franchise owners will get initial training to learn about our operation and the culture we cultivate in our Techy stores. We don't just leave you hanging after you open your store. You'll have access to unlimited training.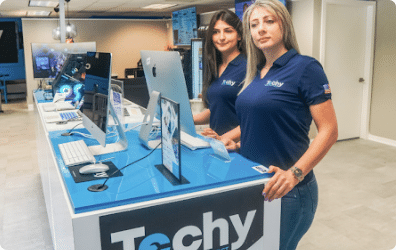 Run your business efficiently with the right systems. We have a custom-built telephone system, POS system, and cloud access to make communication with the Techy team and customers go well.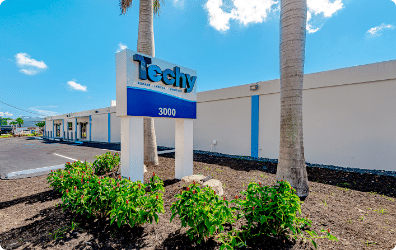 OUR STATE-OF-THE-ART HEADQUARTERS
Our 25,000 sq ft Fort Lauderdale location is a hub for all our franchise owners. We love building a relationship with franchise owners everywhere. They are welcome to visit our headquarters to see how we support them in business.
Why Choose
Techy
Techy provides many kinds of service and always tries to customer satisfied 
Join
the Multi-Billion Dollar Electronic Repair Industry
Who's a good fit to purchase a
TECHY
Hear what our franchisees are saying about Techy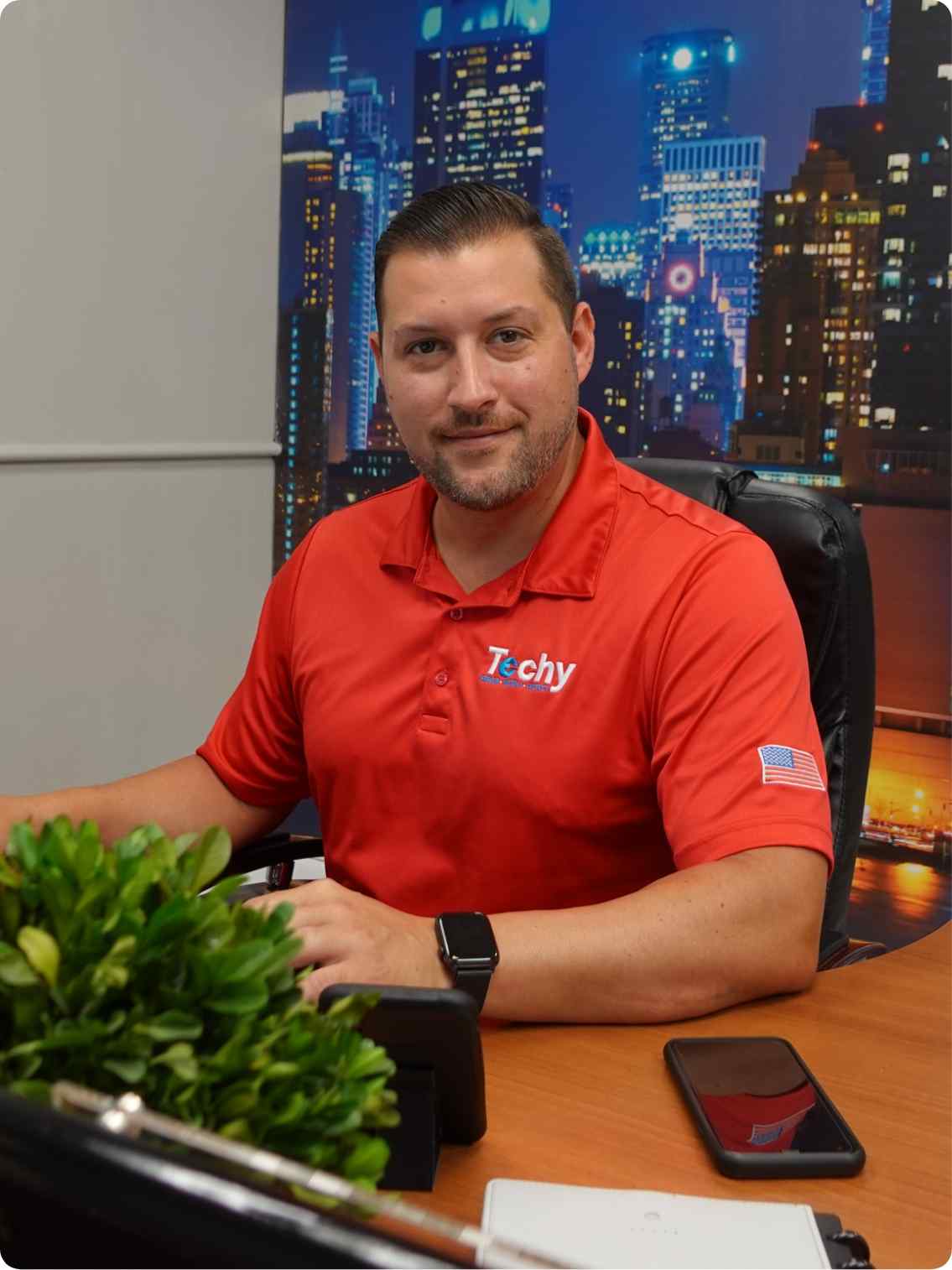 Kyle Brunette
Vice President of Operations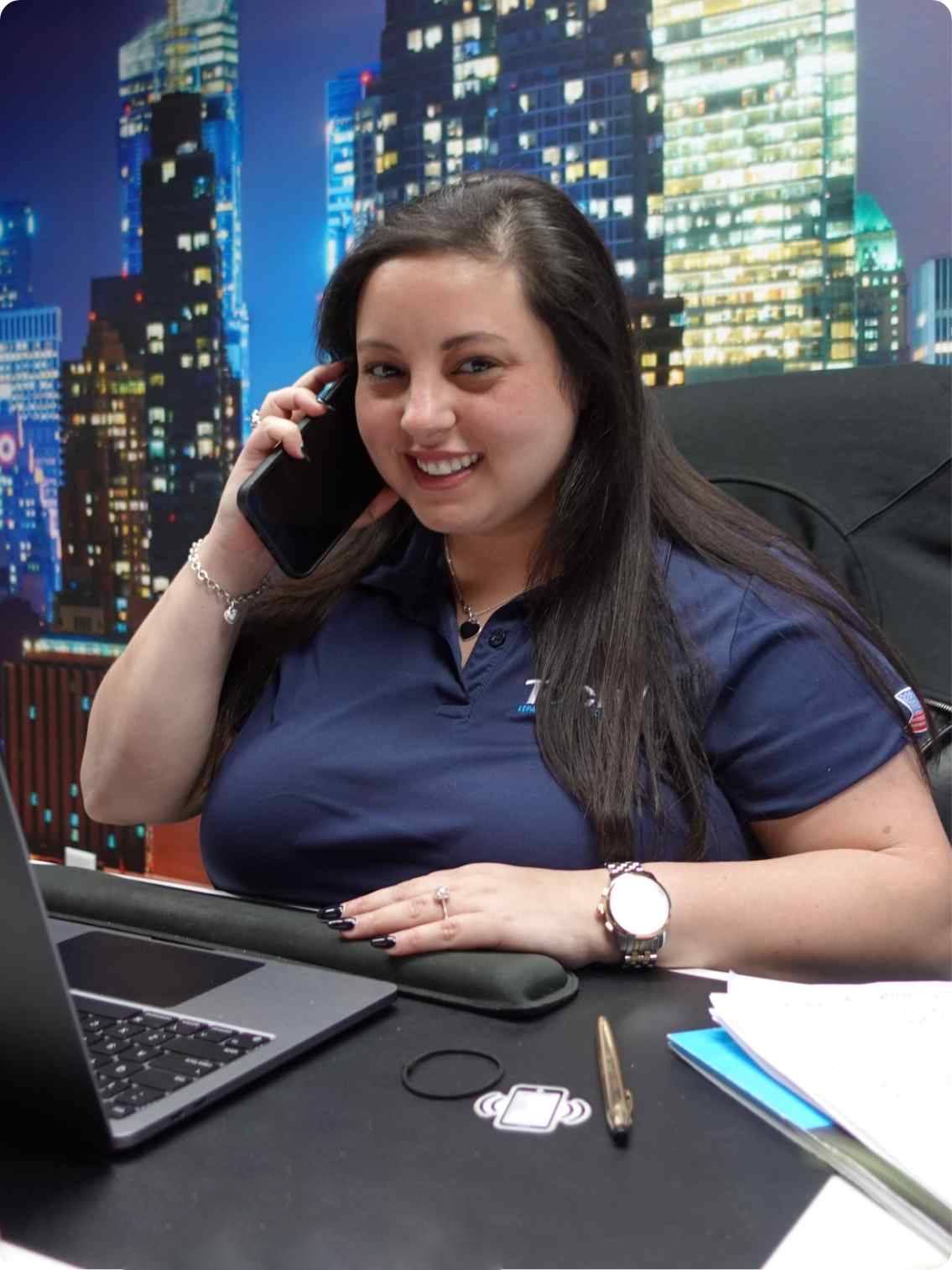 Nicole Cooper
Director of Franchise Sales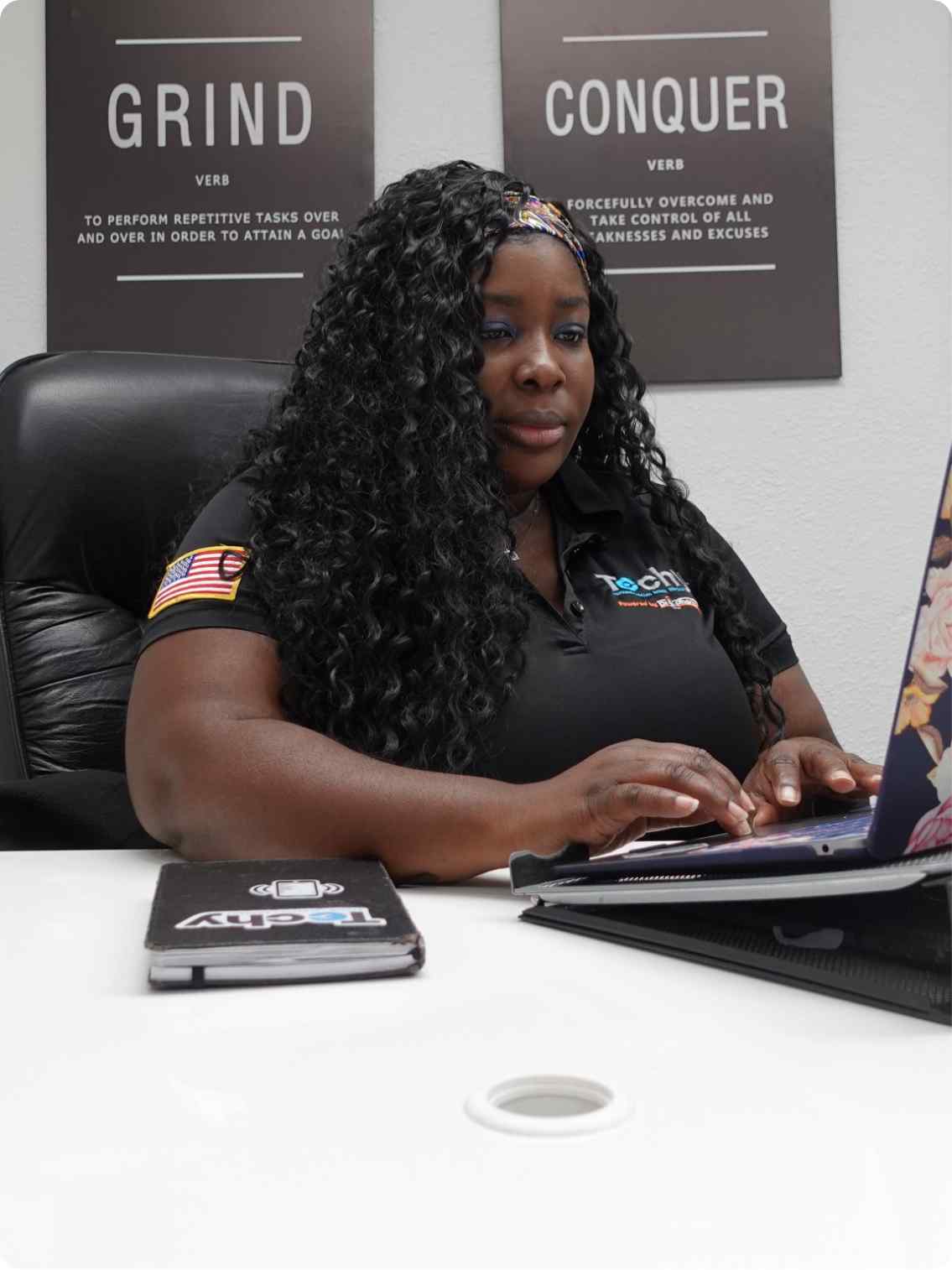 Rose Kelly
Director of Launch Services