FIND A TECHY CAFE NEAR YOU
Unlimited $.99 Cents Refills
SMART HOME INSTALLATIONS
ELECTRONICS REPAIR
Find a
Techy
Cafe Near You
If you are looking for a new coffee shop near you, visit Techy Cafe. We are a 2-in-1 local coffee shop. Where you can shop for the latest smart devices, repair your phone, and grab a cup of coffee. We have new and refurbished devices that you can purchase. You will find various brands at our store, such as Apple, Samsung's, LG, and more. Come to Techy Cafe for a latte or snack during your lunch break. We have a sitting area where you can enjoy yourself.
We are all about creating an experience for our customers so they can use their most loved devices in a friendly atmosphere. Techy Cafe is where your smart device store meets your local coffee shop. Our coffee shops/electronic shops aim to provide a place where customers don't feel intimidated by technology.
As new technology continues to emerge, we want it to be accessible to everyone, from the new. Our technicians are on staff to help you choose the proper smart devices that fit your lifestyle. With a Techy Cafe near you, you can build a community in-person with us and learn how to use technology to improve your work and have fun online.
Think about it. You can learn about an event in our local area and meet new people. The internet has made it possible to create friendships and develop a connection online. To continue to build your relationships, you need suitable smart devices and stable internet connections. That's why at Techy Cafe, we offer a variety of brand devices so that you can sit comfortably with your new laptop or iPad.
While you are getting your phone repaired, you can sit in our lounge. We know that coming in with a broken phone can feel a little stressful, especially when your device breaks out of nowhere. Take advantage of our lounge area and get a beverage and snack of your choice. After you leave one of our Techy Cafe locations, you will feel relieved that you repaired your phone without any worries.
If you have been searching for a 'Coffee Shop near me' or 'local coffee shops near me,' you will be glad to know that you have finally found one. We have locations throughout the United States. Find one near you and connect with one of our expert technicians. They can assist you with your smart device purchases and answer questions.
Find a local Techy Cafe location near you today. You can buy an affordable smart device and enjoy something on our menu. Visit our Techy Cafe whether you want to get a cup of coffee with a friend as you discuss business changing your scenery so you can complete that project.
Use the search button to look for a Techy Cafe near you. We are here to serve the tech-savvy individuals and those who are just looking to switch out their old devices to new ones. We will help connect to the digital world better. We are the coffee shop you didn't know that you needed. Become a part of the Techy Cafe community.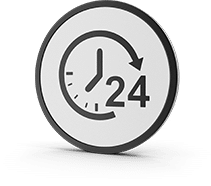 We know what your device means to you so that's why we work hard to get your phone tablet or computer back to your ASAP! Some repairs can be turned over to you in as little as 15 Mintues.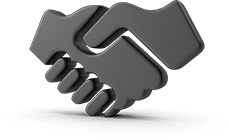 Every Repair done by Techy comes within lifetime warranty on all parts and labour associated with the preceding repair. Only for Defective Parts, Does Not Cover Physical/Liquid Damage.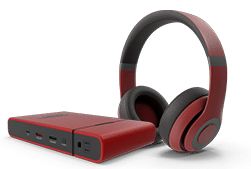 Get everything you need to protect your device when you bundle repair services with a tempered glass & a case.