Techy is an international company
with over 230 locations worldwide.
Why
Invest in a Techy Cafe Package Franchise?
In today's fast-paced world, technology and coffee have become two indispensable elements of our daily lives. The Techy Cafe Package Franchise seamlessly blends these two essentials, offering a unique business opportunity that's both innovative and profitable. Here's why owning a Techy Cafe Package Franchise is a game-changer:
1. Dual Revenue Streams
Tech Meets Coffee: Not only do you profit from Techy's renowned tech services and products, but you also benefit from the evergreen coffee industry. It's a win-win!
2. Unique Customer Experience
Relax and Repair: Customers can enjoy a cup of premium coffee while getting their devices repaired. This unique combination ensures longer customer dwell time and increased sales.
3. State-of-the-Art Setup
Fully Equipped: The package includes $50k in coffee equipment & furniture, ensuring your cafe is ready to serve the best brews from day one.
4. Comprehensive Training
No Experience Required: Whether it's tech repairs or brewing the perfect espresso, our extensive training programs ensure you and your team are well-prepared.
5. Trendy and Modern Ambiance
Techy Aesthetics: The cafe's design resonates with modern tech aesthetics, attracting millennials and tech enthusiasts alike.
6. Diverse Product Range
More Than Just Coffee: Apart from a range of coffee options, the cafe also offers mobile and computer accessories, gaming gear, headphones, and more, ensuring varied revenue sources.
7. Community Building
Tech Talks & Workshops: Host tech-related workshops, talks, and events, turning your cafe into a community hub for tech enthusiasts.
8. Competitive Edge
Stand Out: In a sea of regular cafes, a Techy Cafe offers a unique proposition, giving you a significant advantage over competitors.
Elevate Your Entrepreneurial Journey with Techy Cafe
With the Techy Cafe Package Franchise, you're not just investing in a business; you're investing in a revolutionary concept that merges technology and leisure. It's not just a cafe; it's a destination.
Techy Cafe
Where Innovation Brews Over Coffee
Step into the future of franchising.
Ready to redefine the cafe experience?
Contact Us today to discover the endless possibilities with Techy Cafe Package Franchise.
CHOOSE
YOUR TECHY PACKAGE
Every store package includes location buildout, setup, fixtures & furniture, merchandising, and starter
signage. We also provide training and franchisee support
BENEFITS OF
TECHY FRANCHISE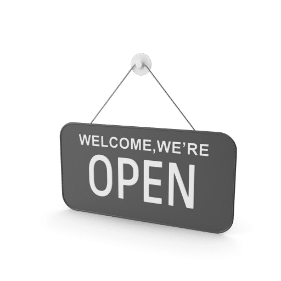 We welcome all franchise owners that have an interest in our business. You will get A to Z training to know the details and fundamental aspects of running a Techy Store.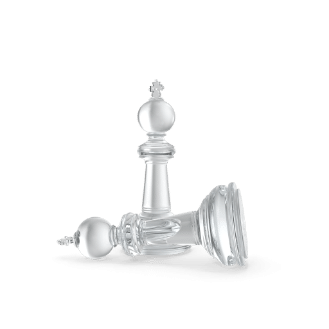 Our talented in-house marketing team is dedicated to helping your business grow. They use multiple digitalchannels to promote our products and services.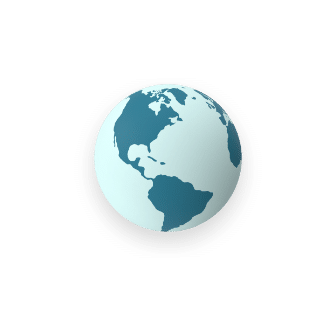 We help you keep your store fully stocked. You will have access to a network of vendors, including a 25,000 sq foot warehouse filled with over $4M of devices, tools, parts, and accessories