Welcome

to Techy Tours Program
If you are looking for a new business opportunity and are interested in the technology industry, you may have heard of Techy Tours. Techy Tours is a program offered by Techy that provides a unique opportunity for entrepreneurs to learn more about the company and potentially become a franchisee.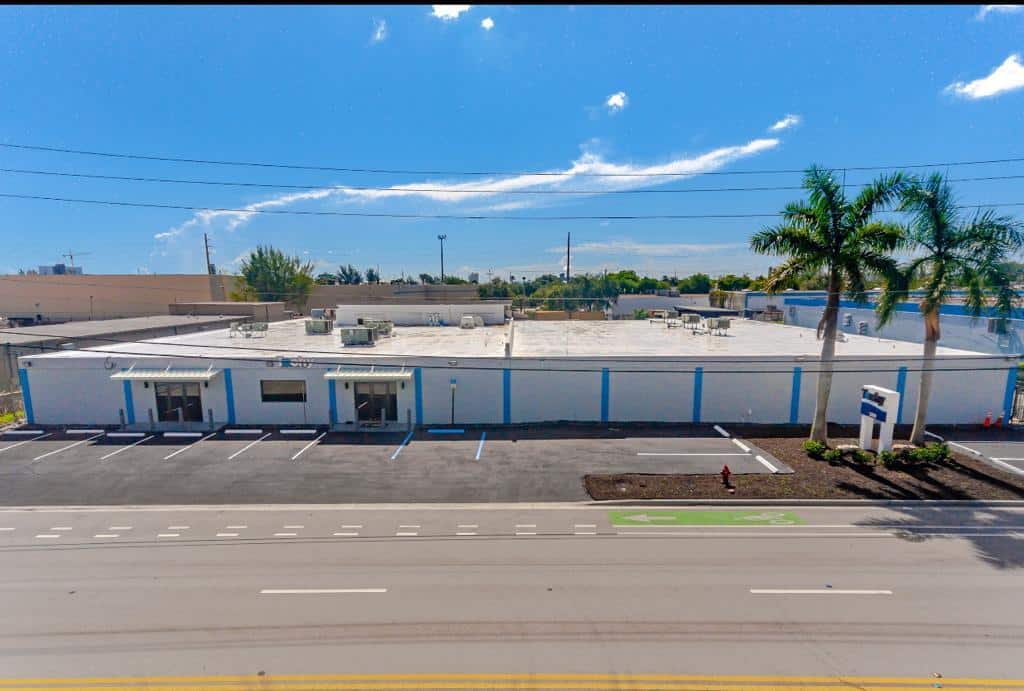 Techy Tours
The program allows anyone who is listed as a member on the franchise agreement to fly to Techy's 24,000 square foot headquarters in Fort Lauderdale, FL for a tour of the company and meetings with the entire Techy team. During the visit, participants will receive a detailed breakdown of franchise operations, structure, and activities. The best part is that Techy will pay for a round-trip flight for the day.
This program is an excellent opportunity for entrepreneurs who want to learn more about the electronics industry and potentially start a business in this field. By visiting the company's headquarters and meeting with the executive team, participants will gain invaluable insights into the company's operations, culture, and business model.

The program also provides an opportunity for potential franchisees to ask questions and get answers directly from the executive team. This level of access is typically not available to the general public and can provide significant advantages to those interested in becoming a franchisee.
The Techy Tours program is a win-win situation for both the company and potential franchisees. The company benefits from the increased exposure and potential business growth, while participants gain valuable knowledge and insights into the electronics industry and the company's operations.
If you are interested in technology and entrepreneurship, you should consider participating in the Techy Tours program. It could be the first step towards a successful business venture in the electronics industry.